New Product Definition & Design
Many organizations do not have the capacity or the capabilities to quickly and confidently assess and design new products.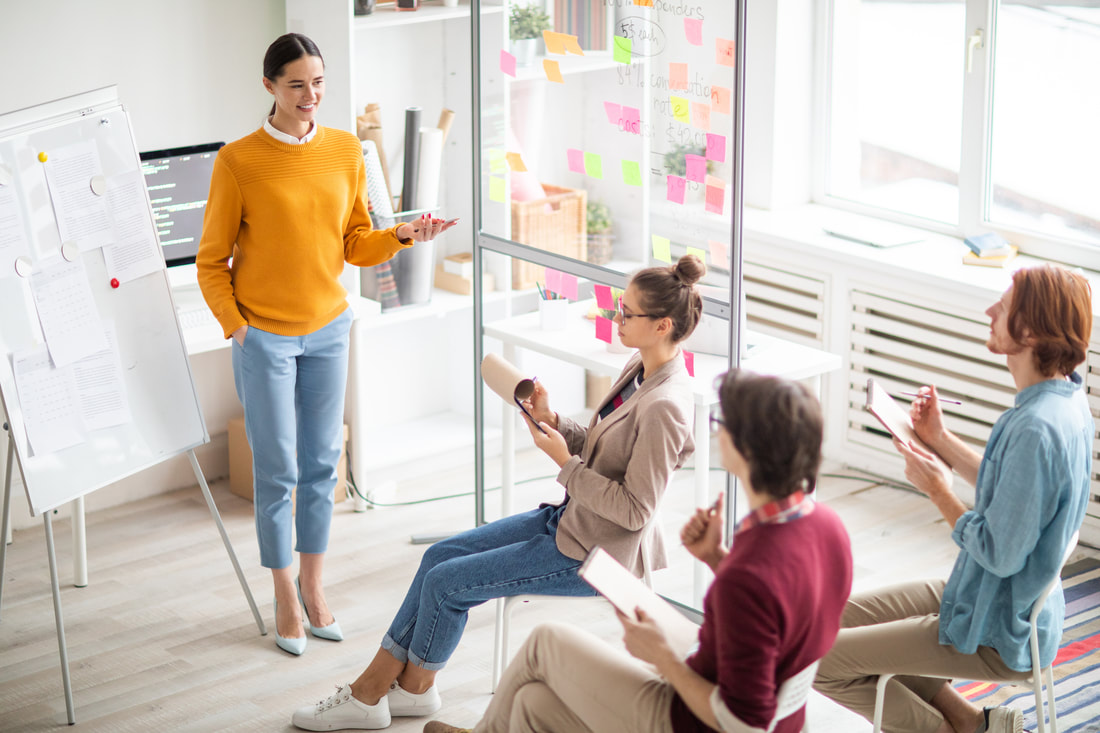 Focus on the Best Opportunities
Vecteris helps you identify your customers' urgent and expensive problems and determine the best way to design a solution to solve those problems.
Case Exmple
Delivering Immediate Value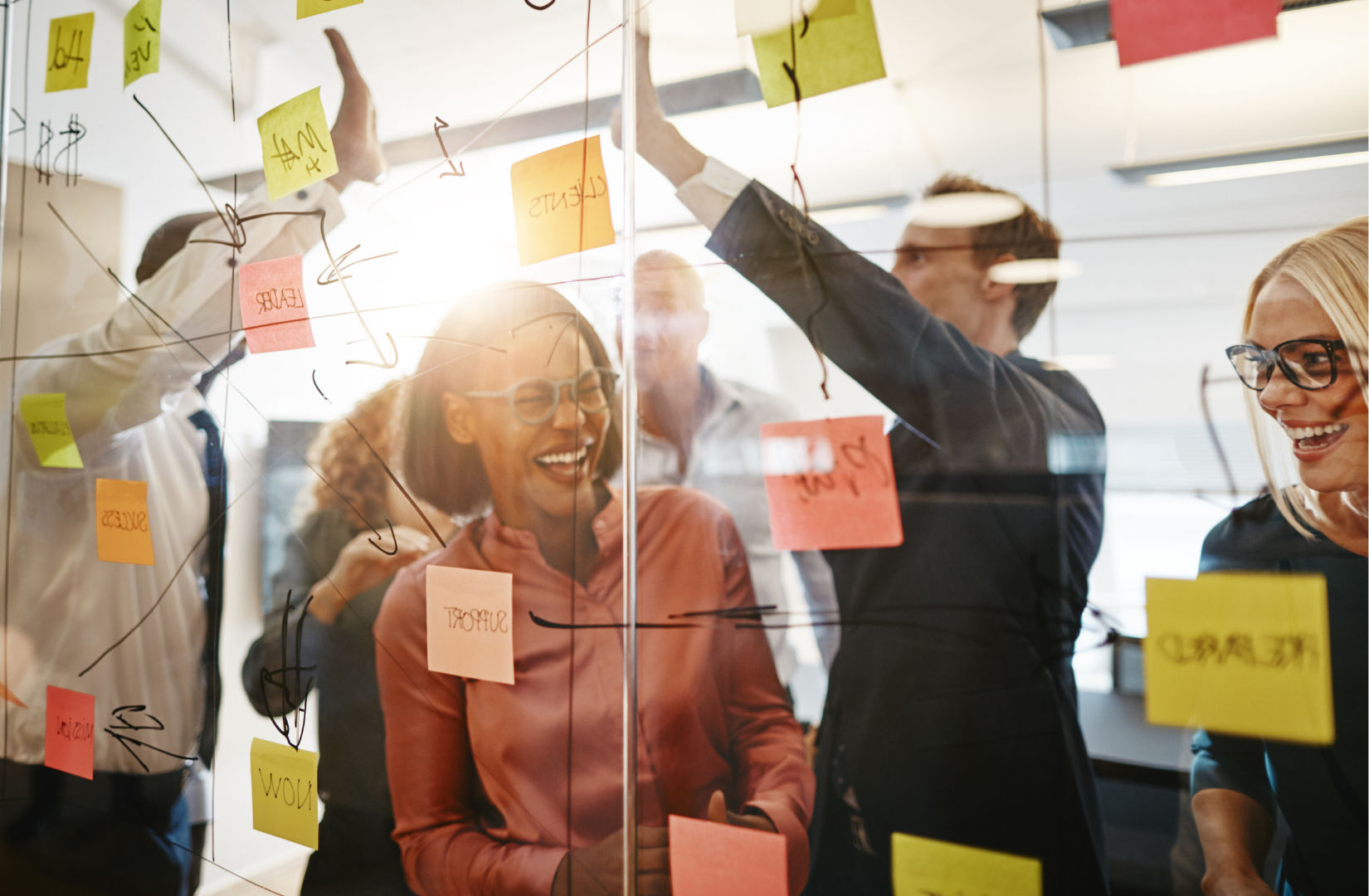 The exhaustive and comprehensive market study Vecteris completed enabled the team to focus on what clients needed most and removed the guesswork from the features and functionality each person thought resonated best. Instead, we had market research to guide the MVP which we still reference today.
Kristen Howe
Chief Product Officer, Linkage

Create a Product Innovation Strategy
Our services are designed for companies that need to create or refresh their new product innovation strategy. Our approach evaluates your current innovation pipeline, surfaces new product innovation ideas and creates a framework to prioritize investments. We'll also assess your organization's 'innovation readiness.'
Our proccess
Step 1
Assess the Market
We research the market landscape to understand growth trends, competitors' strengths and weaknesses and to identify whitespaces.
Step 2
Define Customer Needs
We conduct primary and secondary research to identify unmet customer needs.
Step 3
Test Concepts
We test concept designs, prices, and features with customers and prospects.
Step 4
Translate Market Requirements into Business and Product Requirements
We create a business case, help evaluate build/buy/parter options and define the requirements for minimum viable product and longer-term product development.
Case Exmple
Act with Confidence and Speed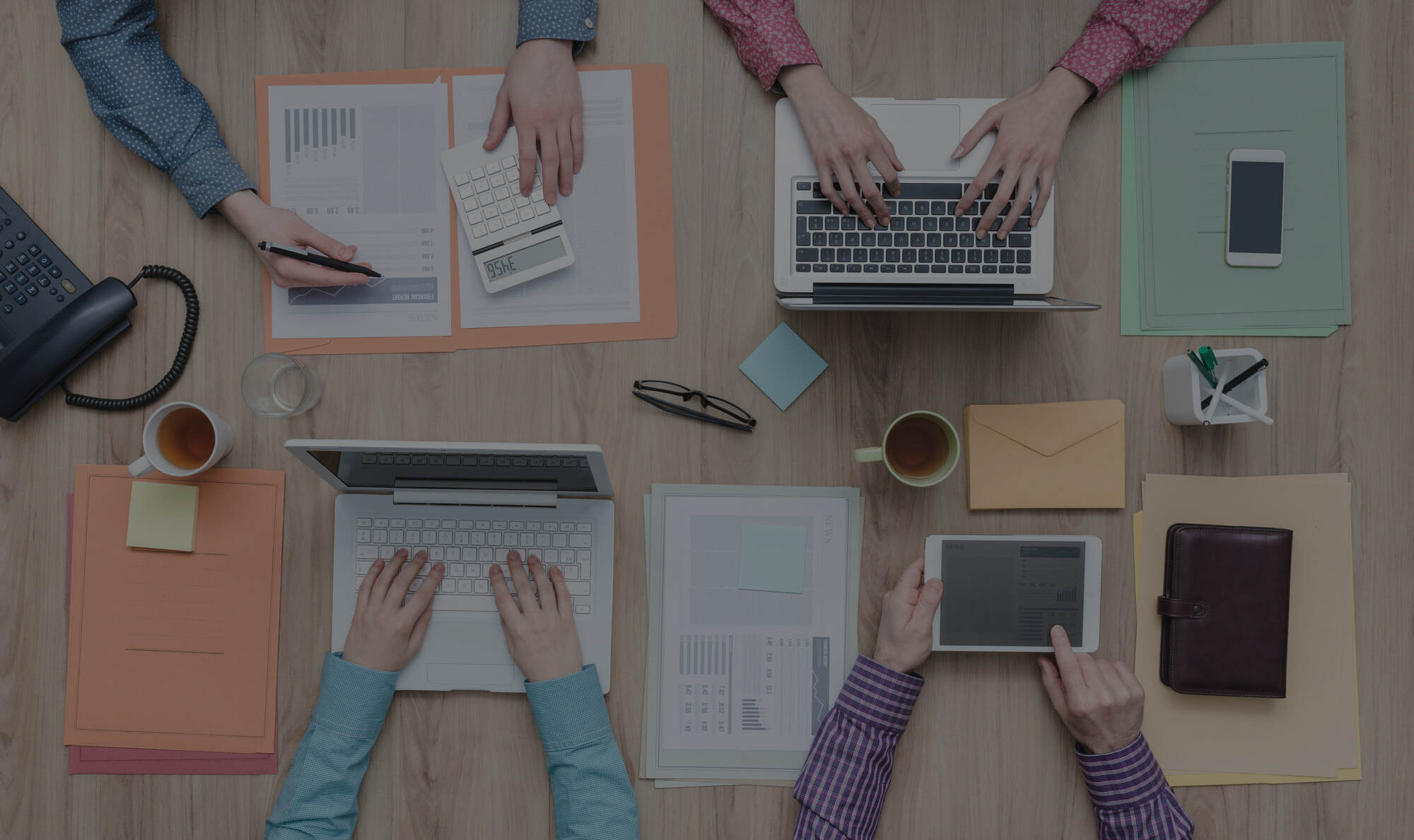 Vecteris helped us uncover and focus on the most urgent and expensive customer problems, develop concepts that address those problems, test them, and create a concept to scale our impact. Eye to Eye wouldn't have reached the creative conclusions we did as quickly as we did without Vecteris. Our mission is furthered with the help of this dynamic team
Kayle Walls
COO, Eye to Eye National

Vecteris can help. Schedule a conversation to discuss
your product training & development needs
More On Training & Development