Transform through the Productize Pathway Program
77% of CEOs say they struggle to align their culture around innovation and follow a standard process for quickly and successfully launching new products.
De-risk Innovation. Stop investing in product innovation that doesn't pay out.
Equip your team with better innovation skills to successfully launch new products that generate recurring, high-margin revenue.
Standardize innovation processes to bring products to market more quickly, using a strategic framework for exploring and pursuing new ideas.
Adopt a 'product' or MVP mindset to rapidly prototype, test, and evaluate new ideas prior to making investment decisions.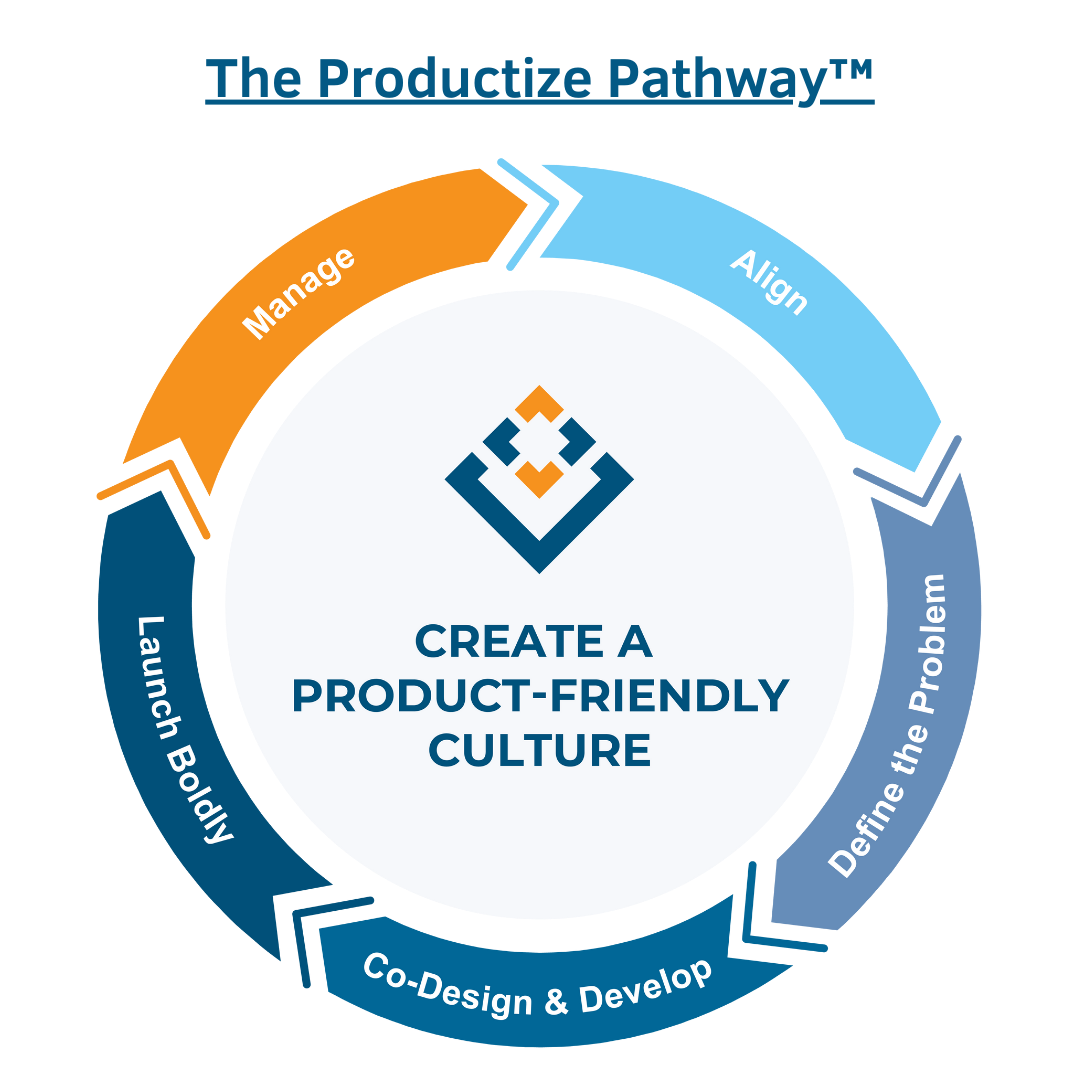 Designed specifically for professional services organizations.
+ Guided by our term of experts and built from 20+ years of product experience
+ Powered by best practices customized to your digital maturity
+ Learn-by-doing approach puts new skills into practice, resulting in an MVP that's ready to be tested with beta customers
Our learn-by-doing approach helps teams to practice new skills.
Step 1
Assess Your Product Innovation Capabilities
Our proprietary Product Innovation Maturity Diagnostic evaluates your productization capabilities gaps. We configure the program based on your maturity stage and growth goals.
+ Annual Assessment

+ Leadership Workshop
Step 2
Develop Your Team to Successfully Productize
We lead your team through monthly workshops designed to teach them customer-centric, tech-enabled innovation skills. Our learn-by-doing approach enables your team to build new skills while developing productized services.
+ Monthly live 'Spark' workshops

+ Homework to apply concepts
Step 3
A Product Innovation Process
Our customized playbook, provides your team with a standard process to follow for every new product evaluation and exploration, reducing the risk of product failure and propelling your team to success faster.
+ Innovation Playbook

+ Tools & Processes
Step 4
Continuous Support & Coaching
Our team of experts provides the knowledge and support you need for long-term business model transformation. We empower your team to successfully innovate and meet their productization goals, while continuing to grow new skills.
+ Monthly 1:1 Coaching

+ Quarterly Product Reviews

+ Product Leader Peer Groups
Case Example
Learning by Doing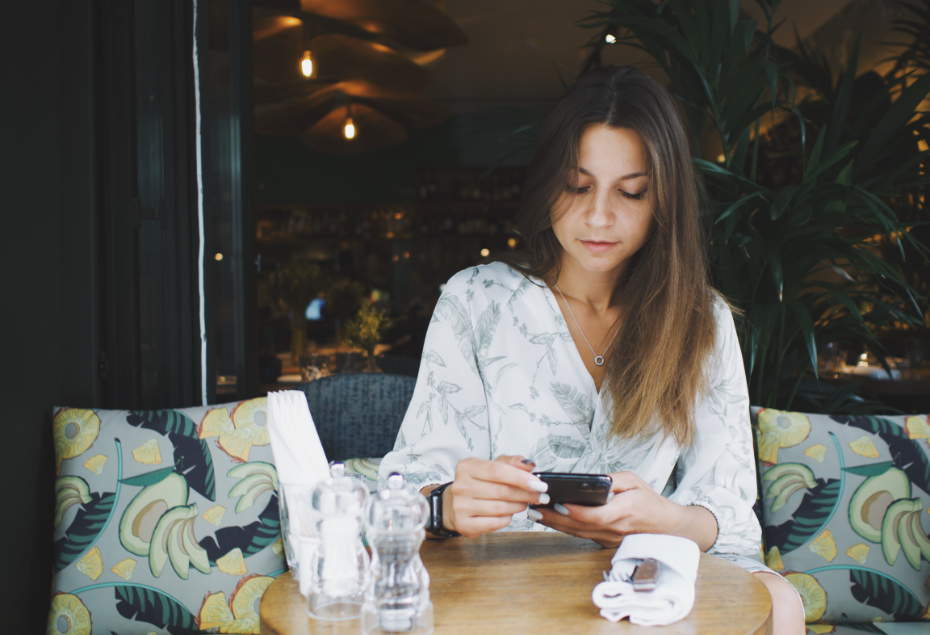 Vecteris' Spark Program has given my team the skills, confidence, and playbook to successfully discover, develop, and launch new products. Unlike traditional innovation or product management training, the Vecteris approach taught my team to learn by doing.
Russell Dumas
VP Of Product, Relevate Health Group

Sign up for updates or to reserve a seat in our next boot camp:
More On Training & Development