Development and Cultural Transformation
77% of CEOs say they struggle to align their culture around innovation and follow a standard process for quickly and successfully launching new products.
Avoid Costly Mistakes & Accelerate Growth
Vecteris helps teams build new capabilities, transform their culture and adopt a productization process to reduce the risk of new product failure and accelerate results.
Using the approach outlined in the book Productize, we created SPARK, a skills development & cultural transformation program that is designed to teach you and your team customer-centric, tech-enabled innovation skills and create a customized Innovation Playbook to follow for all new product explorations.
Unlike traditional innovation or product management training, we'll teach you and your team skills while practicing them, resulting in a product concept ready for launch. In as little as 6 weeks, you can have a tested product concept ready for development with beta customers already lined up.
Our process
Step 1
Assess Your Organization's Innovation Capabilities
We assess your organization's new product innovation capabilities with our proprietary Product Innovation Maturity Diagnostic™. We identify your team's strengths and opportunities for improvement, to configure the program based on your maturity stage and growth goals.
Step 2
Develop & Coach Your Team
We guide your team through a series of 6 workshops designed to teach them customer-centric, tech-enabled innovation skills. Our learn-by-doing approach enables your team to apply the skills they are learning to develop a new product concept that's designed, tested, and ready to launch.
Step 3
Create an Innovation Playbook
We help you create a customized playbook that your team can follow as a guide along every new product exploration. Our product innovation process and tools are backed by concrete capability assessments, data insights, and methodological expertise that reduces the risk of product failure, saves you time and money, and enables your team to reach success faster.
Step 4
Continuous Support
Our team of experts provide on-going support and coaching to help your team overcome challenges and develop new innovation skills. We track your progress, help you to identify new growth goals, and sustain operational behaviors that support a culture of innovation. We also invite you to join our Peer Groups for Product Leaders for additional learning and support.
Case Exmple
Transform Your Culture to Support Innovation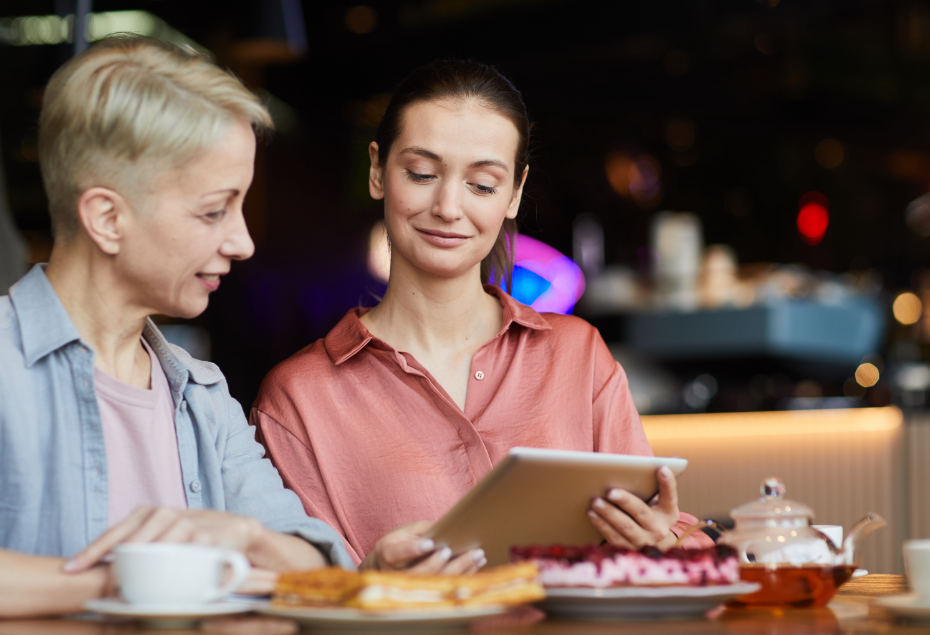 Vecteris has taught us how to prioritize our ideas to focus on the areas of greatest impact, how to move with greater speed and agility and other best practices for digital product management.
Becky Abraham
VP Of Product, Challager Inc
Case Exmple
Learning by Doing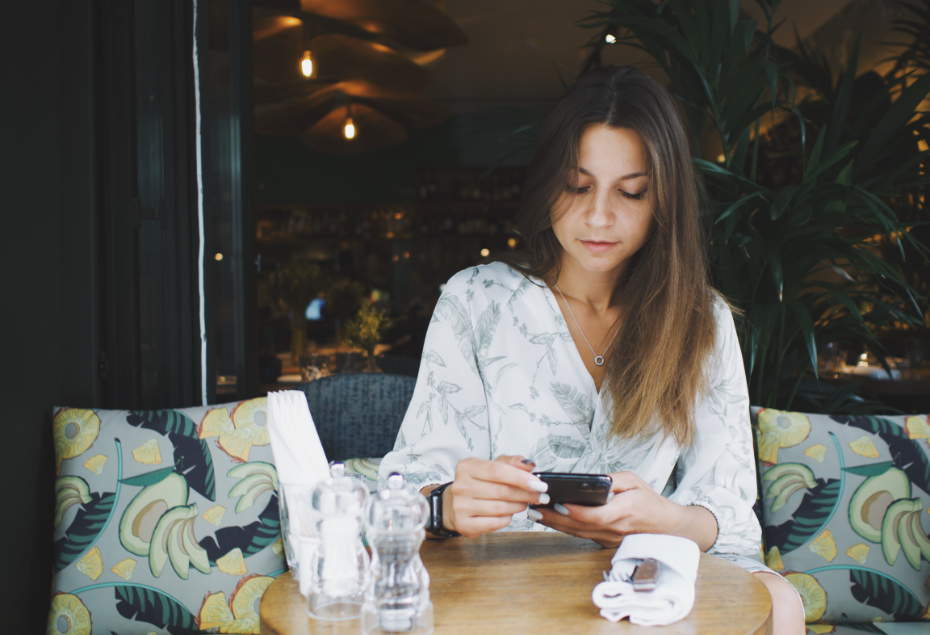 Vecteris' SPARK Program has given my team the skills, confidence, and playbook to successfully discover, develop, and launch new products. Unlike traditional innovation or product management training, the Vecteris approach taught my team to learn by doing.
Russell Dumas
VP Of Product, Relevate Health Group

Ready to learn more? Schedule time with our team or get started by taking our Product Innovation Maturity Diagnostic.
More On Training & Development