Tools & Resources to help you on your Productization journey
By fostering an environment that values innovation and encourages experimentation, you can accelerate your product development process and increase your chances of success.
The tools and templates included in this book are specifically designed to complement this cultural shift. Each one is carefully crafted to guide you through the various stages of the innovation process, from ideation and concept development to prototyping and testing, while also aligning with the values of a product-friendly culture.
With these tools and templates, you'll have everything you need to capture your ideas, flesh out your concepts, and refine your prototypes, all while building a culture that supports innovation. You'll be able to map out your product development roadmap, identify potential roadblocks, and make informed decisions based on real data and feedback.
These tools and templates, along with the guidance from the book on creating a product-friendly culture, are the perfect companion to help you take your product innovation journey to the next level. They are easy to use, customizable, and designed to help you stay organized and focused throughout the entire process. So why wait? Start exploring the tools and templates today and see how they can transform your innovation journey and your organization's culture.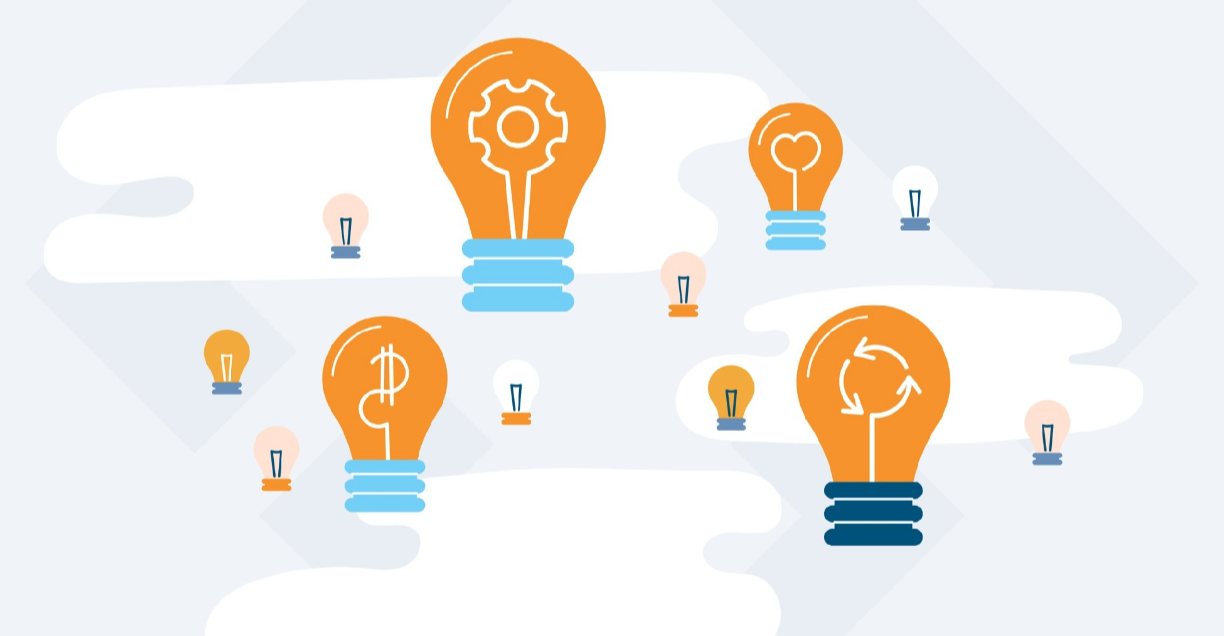 Blogs
Product Innovation Blog
Read about MVPs, Hypotheses, Product Leaders We Admire, Budgeting for Productization, and more.
THE FIRST BOOK
Productize:
The Ultimate Guide to Turning Professional Services Into Scalable Products