Tips and Tools to Help You Innovate,
Manage Products, ​and Digitally Transform

​​One Knight in Product: Episode 167 - The Seven Deadly Mistakes of Productization (with Eisha Armstrong, Co-founder @ Vecteris & Author "Productize")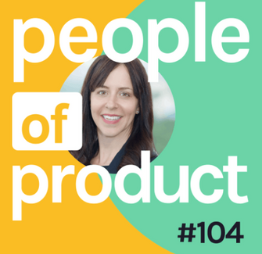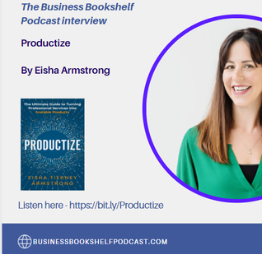 People of Product: Productizing Your Professional Services
Business Bookshelf: "Productize" by Eisha Armstrong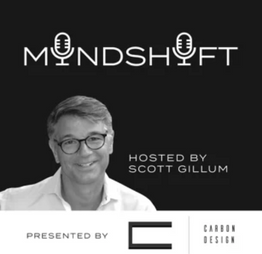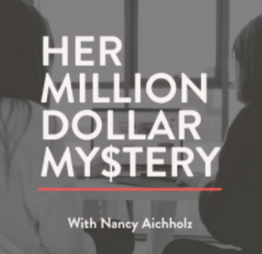 MyndShyft: How to Productize Professional Services IP with Eisha Tierney Armstrong
Nancy Aichholz talks with Eisha Armstong from Vecteris in the First Episode of Her Million Dollar Mystery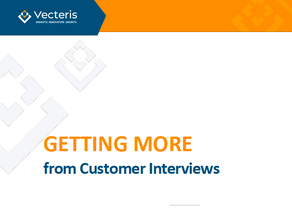 Voice of the Customer Toolkit
Read our tips

for talking to your customers
​with a minimal amount of pain.
Voice of the Customer Webinar
Click the image to listen to our webinar on understanding ​customer needs during ​times of uncertainty.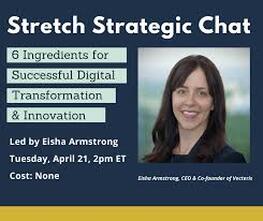 Digital Transformation Webinar Materials
Download the materials from our co-hosted webinar on ​
​Digital Transformation & Innovation​.
Appreciative Inquiry Webinar
Listen to our webinar on using a strengths-based approach to product strategy and design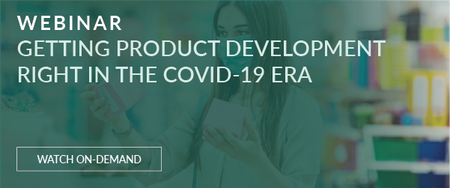 Product Development Webinar
Listen to Eisha Armstrong and other leaders discuss the increased value of the product development process in times of uncertainty.

​
Product Roadmap Webinar
Listen to our webinar on "democratizing" your product roadmap to get better company-wide feedback.
Learn more about Productize: The Ultimate Guide to Turning Professional Services to Scalable Products