Fearless Book Tools
Access dozens of tools and templates that can help professional service firms create a product-friendly culture in order to productize their offerings.
To access the Fearless Book Tools, please complete the form below.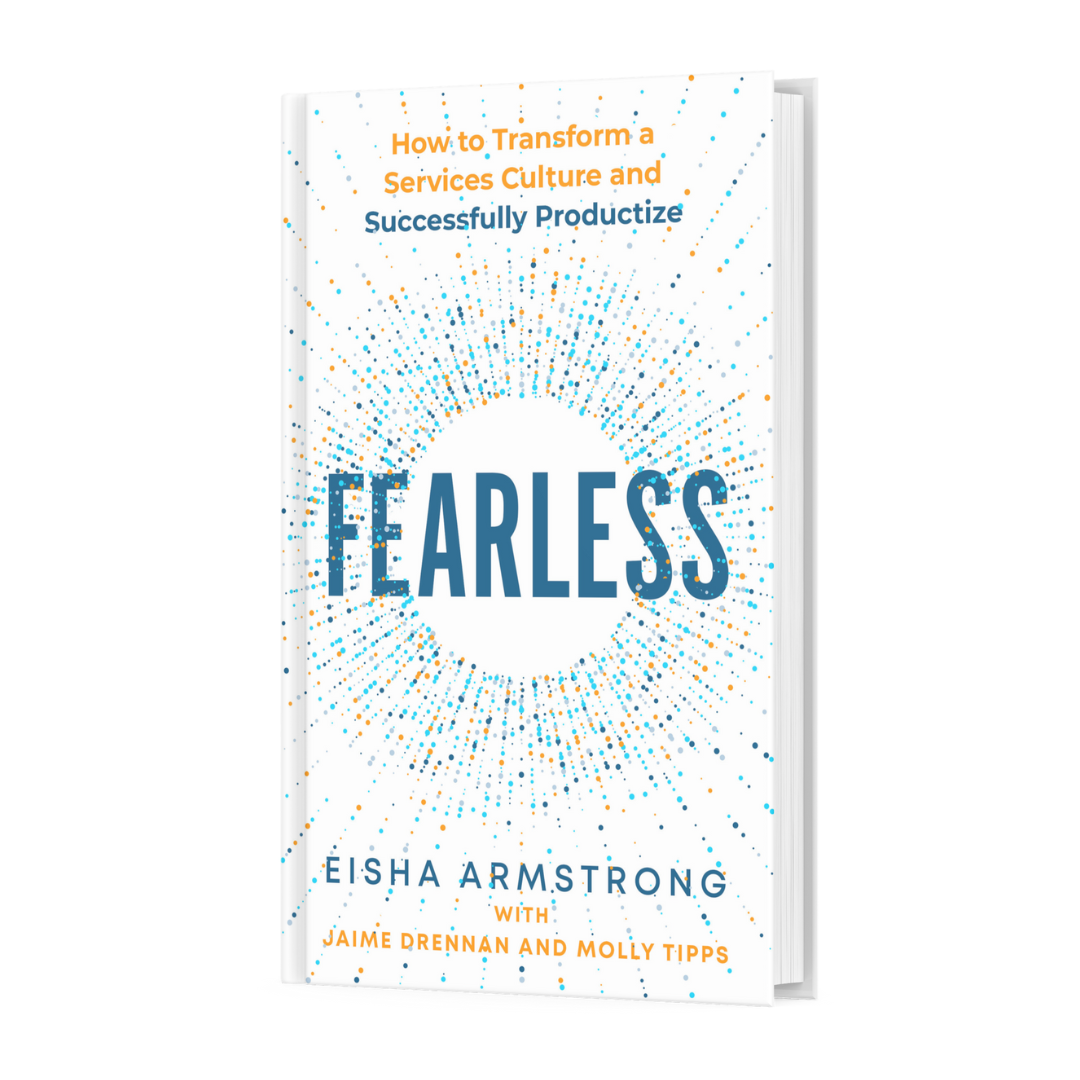 Meet the authors:
Eisha Armstrong, Molly Tipps + Jaime Drennan!
Interested in an author-led call to learn more about Vecteris and our Productize Pathway™ Solution? Please contact us today and we'll get you scheduled with one of the authors and another member of our Leadership Team. We are excited to learn about your company and your productization journey!