We help organizations transform and scale their services and products to accelerate growth
---
Product Innovation for the B2B Market




Vecteris helps B2B businesses launch new products and tech-enabled services with speed and confidence.
​Starting with deep customer insights, we use our many years of digital product management expertise and our proven product innovation process to help you quickly and successfully innovate.
CEOs feel pressure to digitally innovate ... but success is often out of reach.
72%

of executives have competitive pressure to digitally transform their organizations which often includes building and launching technology-enables services or products. Unfortunately, most executives do not feel equipped to innovate ...
Only 21%

of executives believe they can successfully carry out new growth

innovation actions in the next 12 months.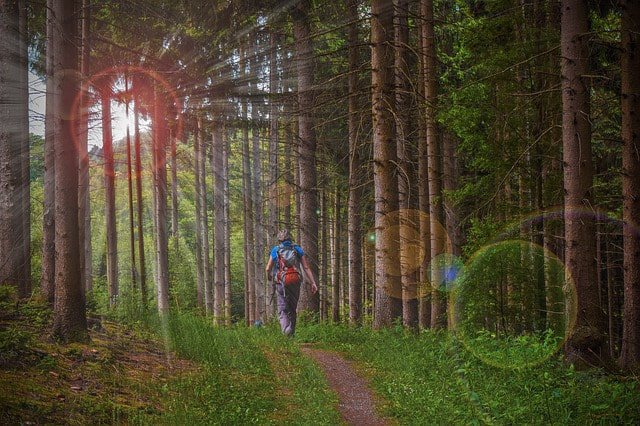 Your Partner for Innovation Success
Great product innovation starts with a clear understanding of your customers' urgent and expensive problems and a solid business strategy. Started by women with extensive experience building and selling successful tech-enabled B2B products, our mission is to help organizations design and launch forward-thinking products to positively impact the world we live in. Our highly collaborative approach allows us to create lasting partnerships with our clients.​
Trusted by: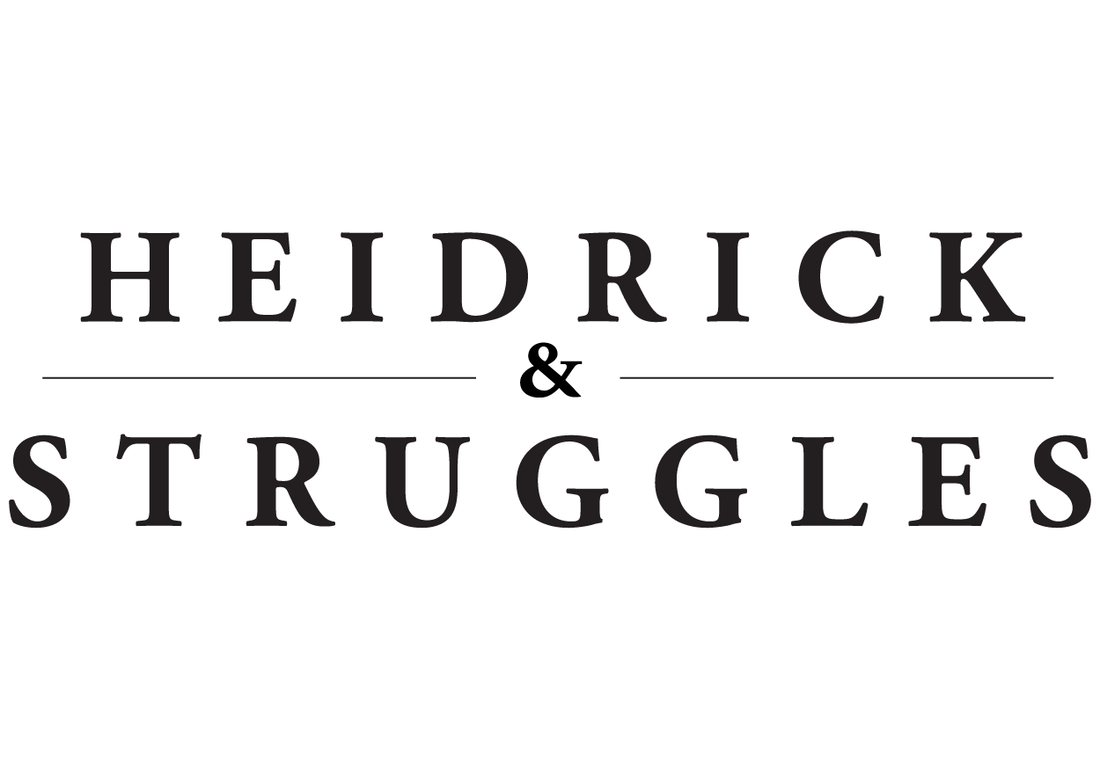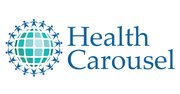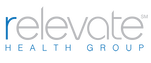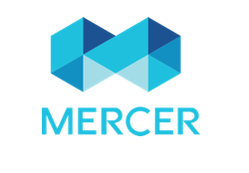 Thought Leadership:
What Kind of MVP is Right for You (Yes, There is More Than One Kind of MVP)?
Some call it a Minimum Viable Product or MVP. Others call it a "Minimum Desirable Product" (MDP) or even "Simple, Complete and Lovable" product (SCLP). Whatever
Client Testimonial
"Vecteris played a crucial role in defining the market requirements of a new product. Their expertise, thought leadership and market research skills were incredibly valuable in helping us define our value proposition and product roadmap. They also helped coach my team of product leaders about strong product development practices along the way. The team at Vecteris is easy to work with and happy to go the extra mile when needed."​
​- Simon Frewer, CEO, Challenger Inc.
We go the extra mile
Let's talk about your innovation and strategic growth goals.