Design Sprints Adapted for B2B Companies
A Design Sprint is a unique process for quickly solving our customers' urgent and expensive problems through ideation, prototyping and testing. It's an effective innovation model commonly used by B2C companies. We've adapted it to better meet the unique needs of B2B companies who have hard-to-schedule buyers and distinct buyer and user needs.

Delivered either virtually or in-person, the sprint involves 5 to 7 cross-disciplinary participants from your team under the guidance of a Vecteris facilitator. Together, they ideate and test a new idea over the course of 4 short weeks.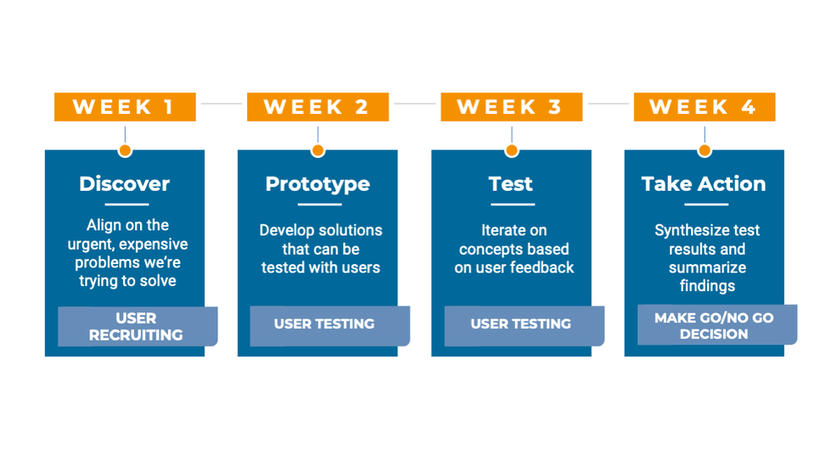 Why Design Sprints?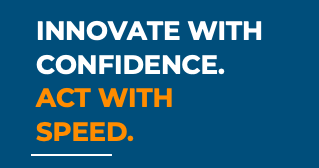 ​​

Make quick go/no go decisions

Build confidence you are doing the right thing

Develop a tested prototype in only 4 weeks

Gain alignment across your organization
Vecteris helped us uncover and focus on an urgent and expensive customer problem, align our internal stakeholders and provided valuable market feedback on our concepts.

Health Carousel wouldn't have gotten to where we are today on our own. We not only needed their capacity but also their expertise.

- Brian LeCount, Chief Marketing Officer, Health Carousel