Many new products fail because the organization's strategy favors the existing business. Bringing in outside expertise can help facilitate the creation of a winning product portfolio strategy.​
Develop a Product Portfolio Strategy
Vecteris works with organizations to develop winning product portfolio strategies. We evaluate your current portfolio of products and help you identify the best areas for new product development.
Our services are designed for companies that need to create or refresh their new product innovation strategy. Our approach evaluates your current innovation pipeline, surfaces new product innovation ideas and creates a framework to prioritize investments. We'll also assess your organization's 'innovation readiness.'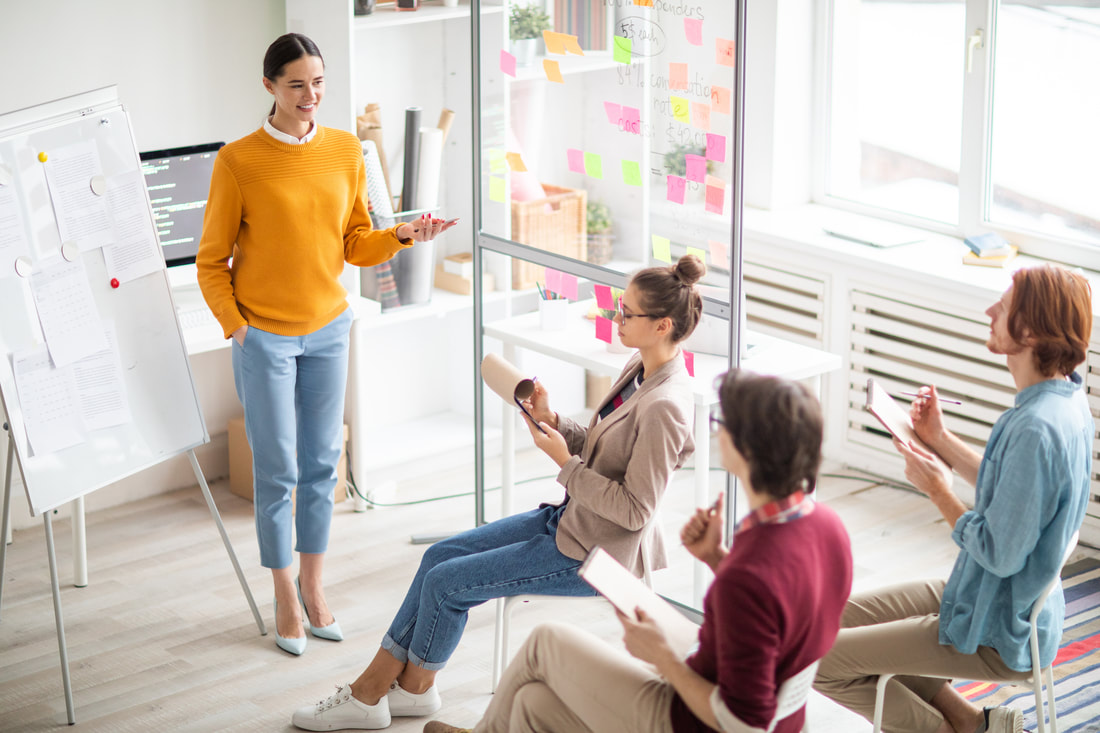 Step 1:
Evaluate Your Existing Product Portfolio
We inventory your products and services, evaluate their performance, and decide which ones to grow, harvest or sunset.
Step 2:
Develop a Product Portfolio Strategy
We identify where you have the best new product innovation opportunities and align your leadership team around a proven framework for prioritizing investments across your product portfolio.
Step 3:
Assess Your Organization's Innovation Capabilities
We assess your organization's new product innovation capabilities with our proprietary Product Innovation Maturity Diagnostic™. Few teams are strong across all phases of the Productize Pathway™. Knowing ahead of time where the gaps are, will help save you time and money and allow you to reach success faster.
Case Example: Identify New Product Opportunities
We partnered with Vecteris to get a better understanding of where we have new product opportunities. They provided us with an easy-to-use framework to prioritize opportunities and recommendations that we can implement right away to bring immediate value to the organization" - Bobby Smyth, Managing Partner, AMEND Consulting