Most executives believe their organization is NOT equipped to innovate. 77% of CEOs say the struggle to find people with innovation skills.
Build the Product Innovation and Management Capabilities to be Successful
Vecteris helps organizations build product innovation skills and innovation strategies. Using the approach outlined in the book Productize, we created a training & development program that is designed to coach your team through their own new product launch and create a customized Innovation Playbook to follow for all new product explorations.
Our services are designed for companies that need to build their team's innovation capabilities. Our approach assesses your product innovation capabilities, builds your team's skills and gives you a playbook to use for every new product exploration.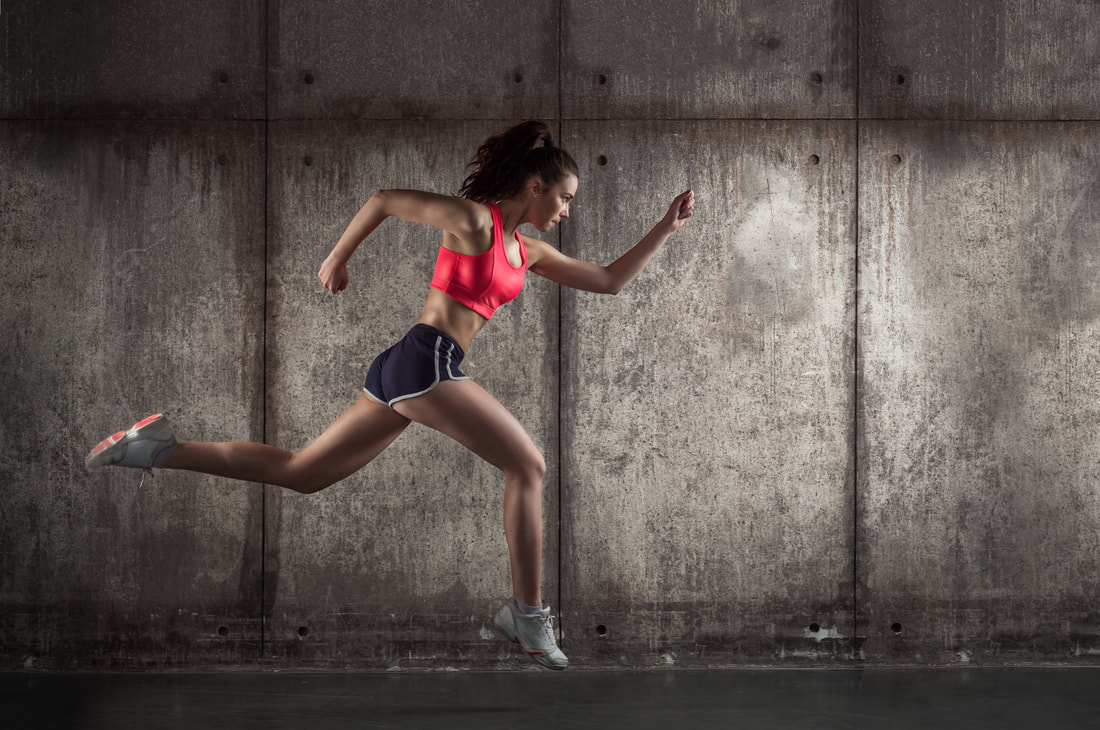 Step 1:
Assess Your Organization's Innovation Capabilities
We'll assess your organization's new product innovation capabilities with our proprietary Product Innovation Maturity Diagnostic™. Few teams are strong across all phases of the Productize Pathway (insert TM symbol). Knowing ahead of time where you may need help, will help save you time and money and allow you to reach success faster.
Step 2:
Train & Coach Your Team
We lead your team through a series of 6 workshops designed to teach them customer-centric, tech-enabled innovation skills. Then we coach your team to apply the skills they are learning to design and test a new product in real-time.
Step 3:
Create an Innovation Playbook
We help you create a playbook of tools and processes that your team can use as a guide along every new product exploration.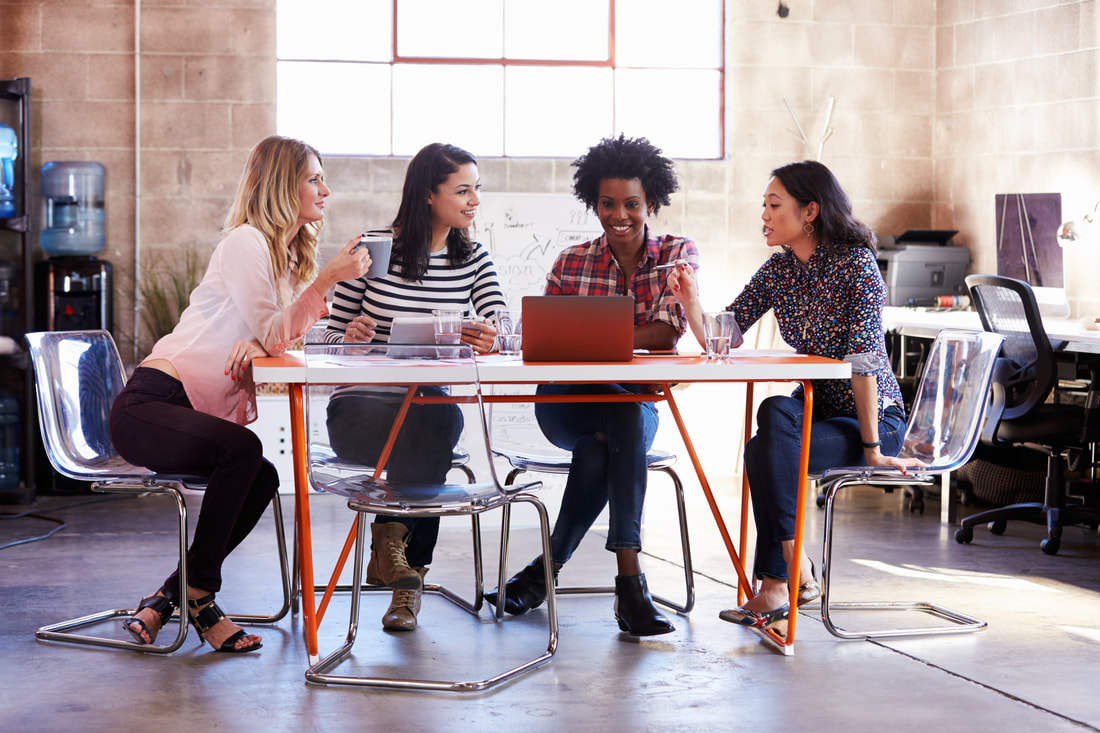 Finally,
Engage with Peers to Help Overcome Challenges
Case Example: Teach Your Team Product Innovation Skills
Vecteris has taught us how to prioritize our ideas to focus on the areas of greatest impact, how to move with greater speed and agility and other best practices for digital product management.

- Becky Abraham, VP of Product, Challenger, Inc


Case Study: Learning by Doing
"This program has given my team the skills, confidence and common playbook to successfully develop and launch new products. Unlike traditional innovation or product management training, the Vecteris approach taught my team to learn by doing." - Russell Dumas, VP Product at Relevate Health Group