Launching New Products
Many organizations do not have the capacity or the capabilities to quickly and boldly launch new products. ​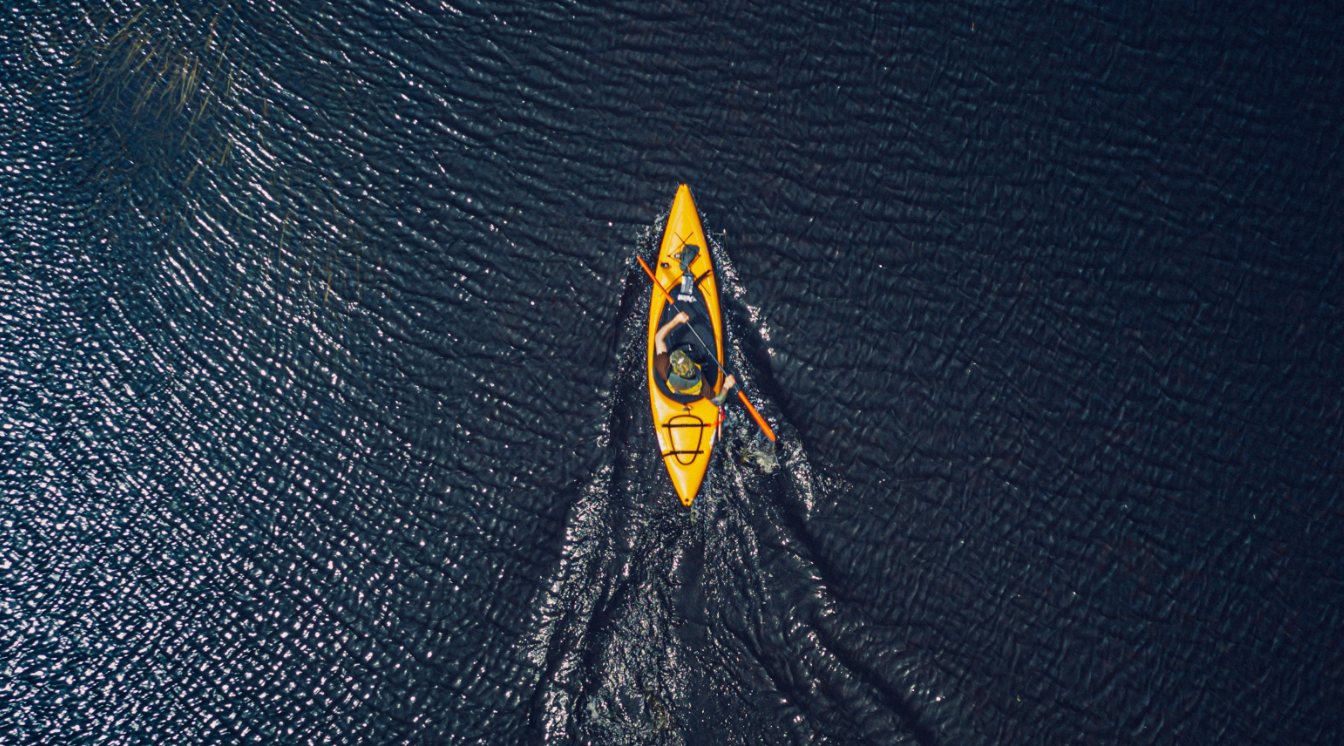 Successfully Launch New Products
A strong go-to-market strategy is critical for new product success. Organizations need to decide how to position new products to existing customers as well as to new customers, and how they will mitigate any cannibalization risk.​

Our Launching New Products consulting services include developing messaging by target segment, developing pricing and packaging, creating customer onboarding and success processes, and creating the tools and training to enable the sales team to begin selling.
Our process
Step 1
Value Propositions, Packaging, and Pricing
Vecteris identifies your new product's differentiators and tests messaging, packaging and pricing with buyers and users. We help you highlight not only the features of your product, but also the benefits to the customer.
Step 2
Design a Customer Success Process
Vecteris maps the entire buyer and user journey, helps create customer onboarding processes and creates measures to monitor customer experience.
Step 3
Sales Enablement
Your product organization probably has great depth of knowledge on your product, but your sales force needs to have that same knowledge…and they have to want to sell your product. We help your product leaders win the hearts & minds of the sales team by creating sales tools.
Case Exmple
Creating a Go-to-Market Playbook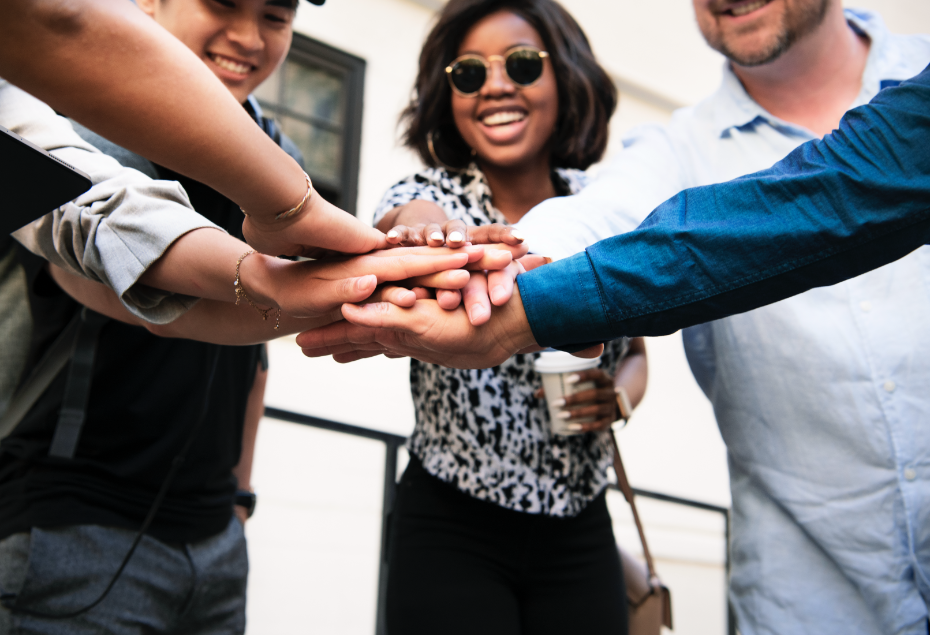 Vecteris helped us prepare for a global product launch in ways that we hadn't done before. They helped us create a launch marketing playbook that not only helped us with this product launch, but also armed my team with the tools to use a new way of thinking for future product launches.
Jean Martin
Head of Product, Mercer
Case Exmple
New Product Launch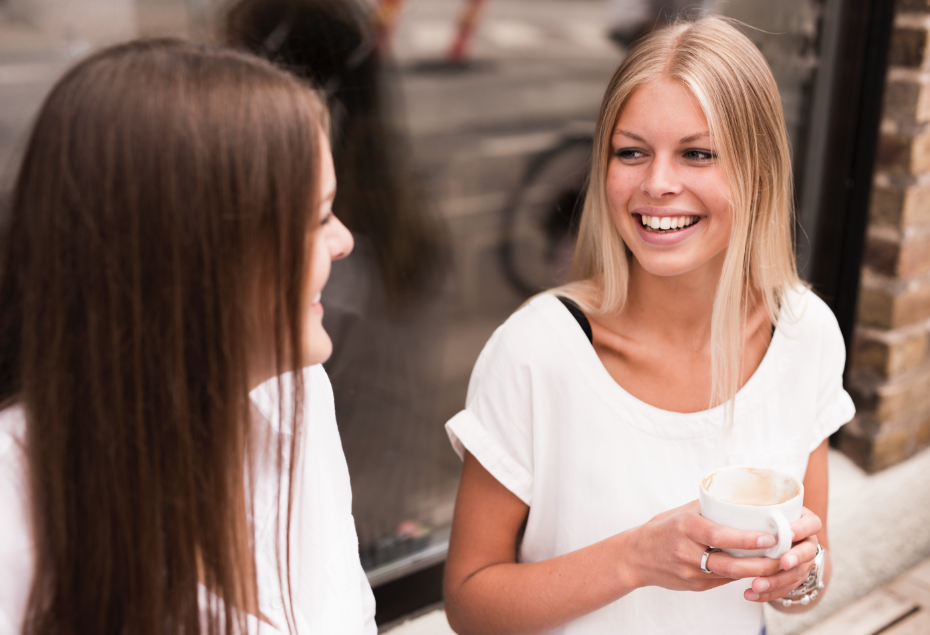 Our partnership with Vecteris has been invaluable. We could not have launched this product without them.
Treion Muller
Chief Product Officer, Strategy Execution

Vecteris can help. Schedule a conversation to discuss
your product training & development needs
More On Training & Development