Our Why
At Vecteris we are passionate about delivering fantastic results for our clients, creating a better world, strengthening our communities, and helping people create meaningful, purpose-filled careers​.
Our Mission
Our mission is to help companies build forward-thinking products and cultures to positively impact the world we live in.
Our Work
​Started by a group of women with extensive experience building and selling successful SaaS and DaaS-based products, we achieve Vecteris' mission by working with companies to accelerate the digitization of their services and products.

​For many companies, using new technology and data to develop new products is not in their immediate skill set. Vecteris focuses on those businesses that need to innovate to stay relevant, to fend off a new competitor, or who just want to have a healthy, dynamic product roadmap to meet their growth goals.

Our team combines diverse skill sets and experiences to help our clients quickly address their most critical digital product innovation needs. Starting with deep customer insights, we use our knowledge and expertise to help our clients move through our proprietary product development methodology: the Product Innovation Pathway.
​

What does Vecteris mean?



​

Our name is the combination of two ideals the founders had for the company.



Vector:

a  quantity  possessing  both  magnitude  and  direction


Eris:

the Greek goddess of chaos and discord



Vecteris: We make things happen while guiding companies through the inevitable chaos.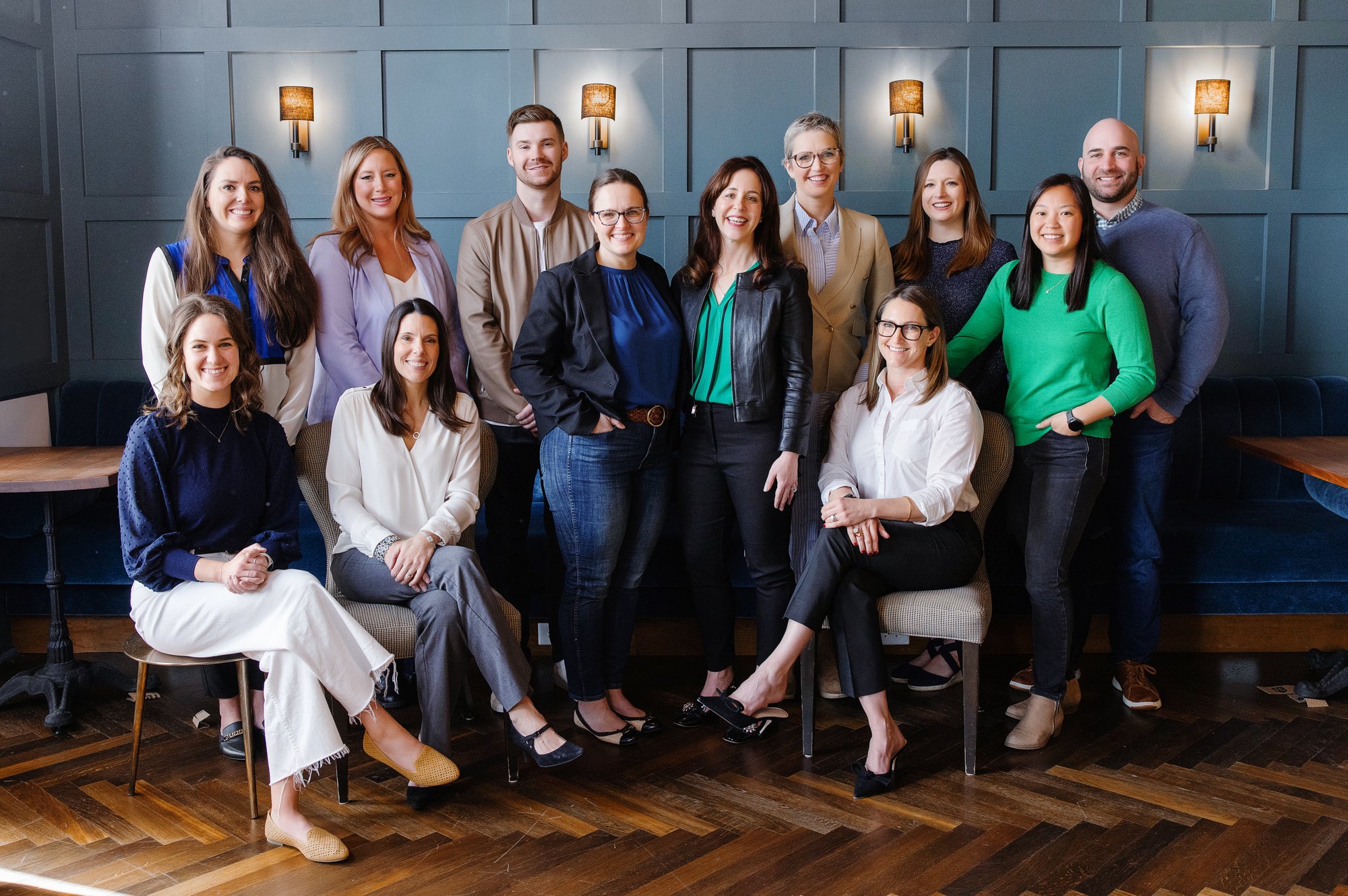 Our Fearless Leaders
Jason Boldt
Chief Growth Officer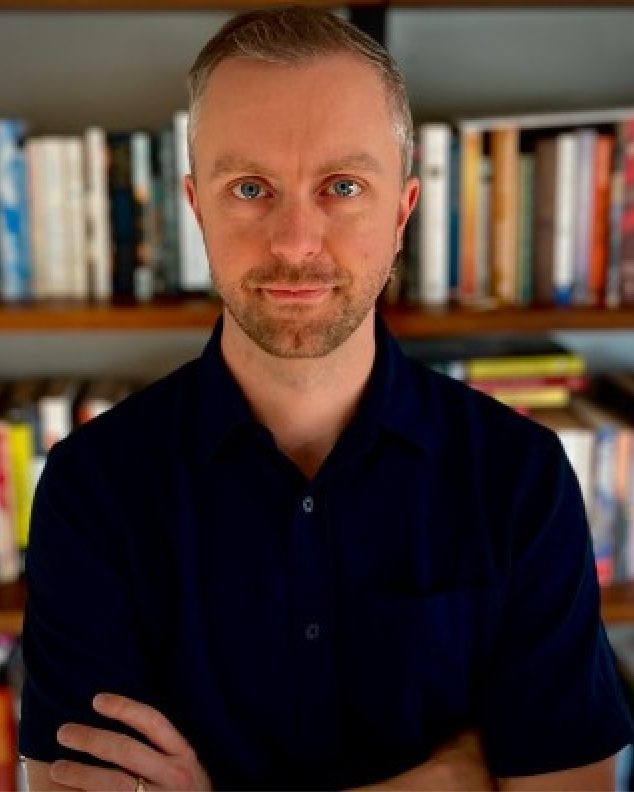 Our Amazing Team
Molly Tipps
Lead Consultant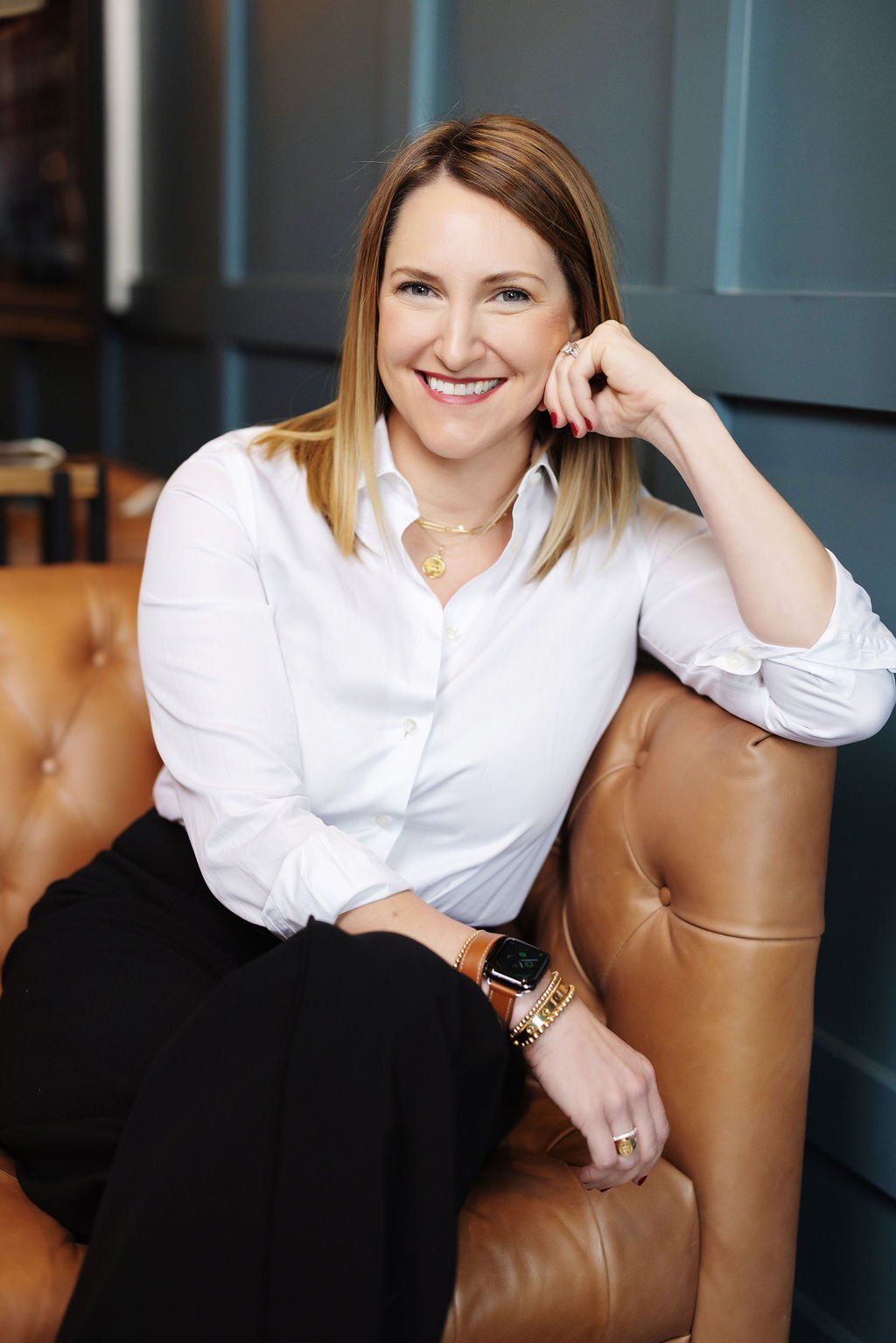 Gabrielle Blocher
Principal Consultant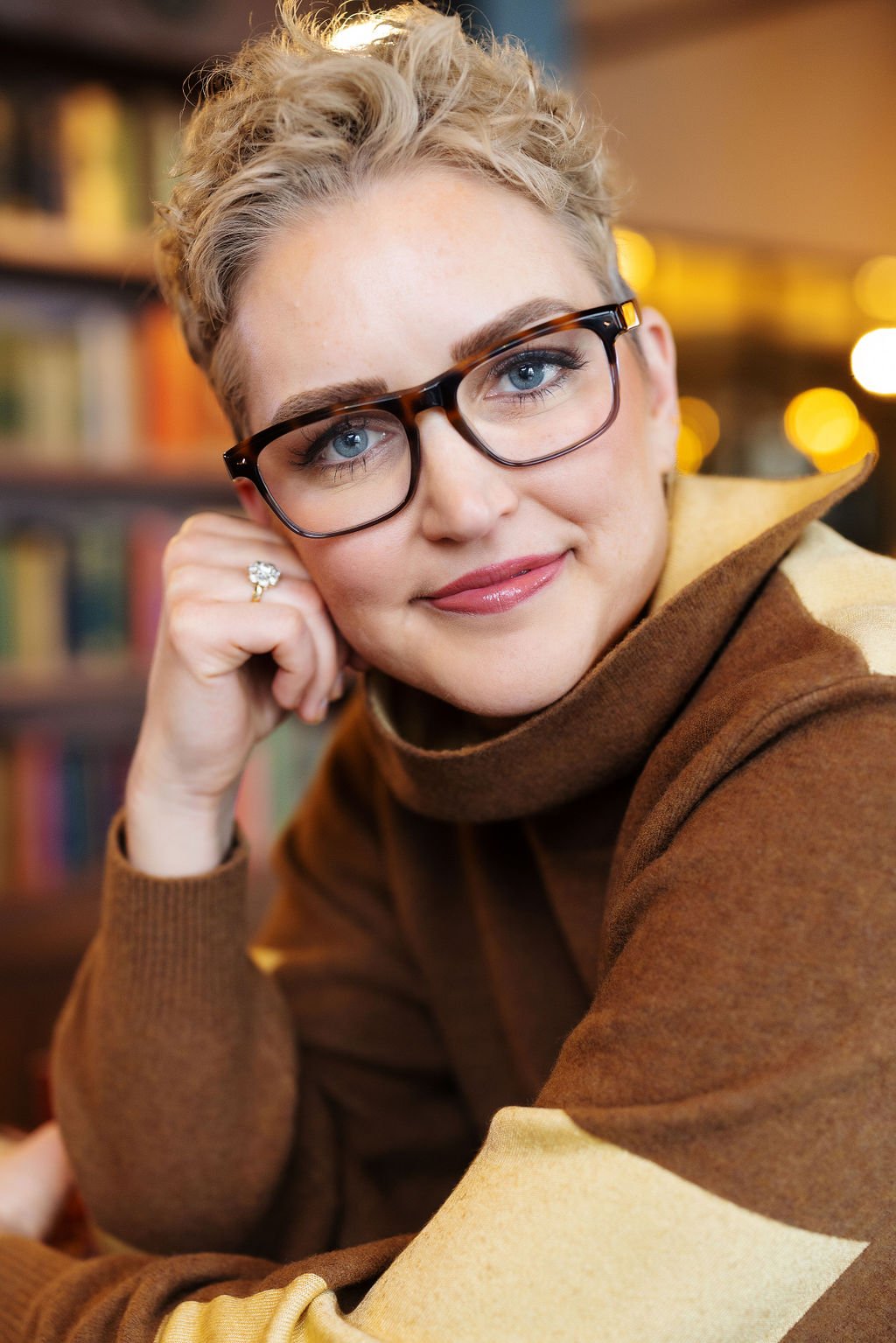 Jaime Drennan
Principal Consultant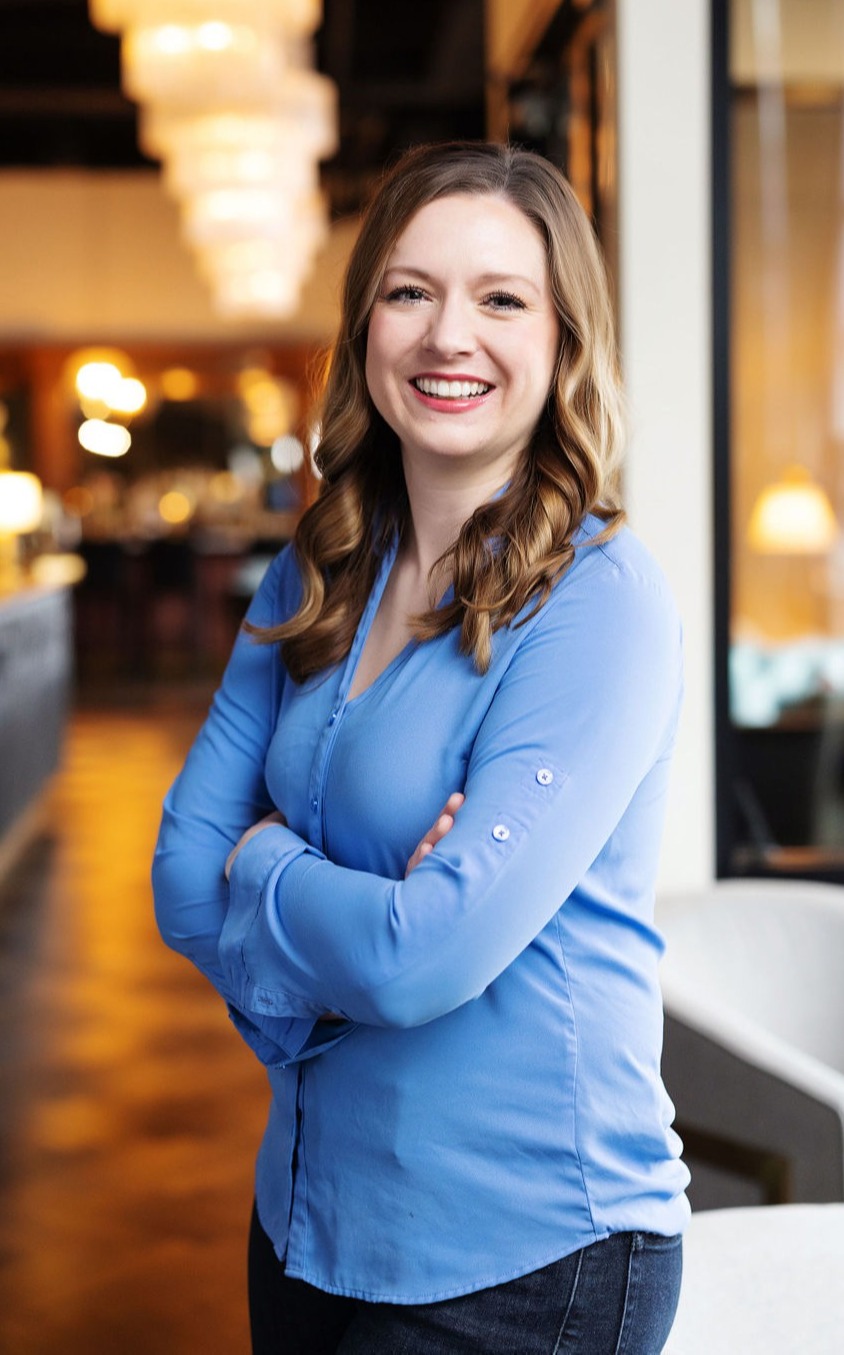 Sean Gillispie
Principal Consultant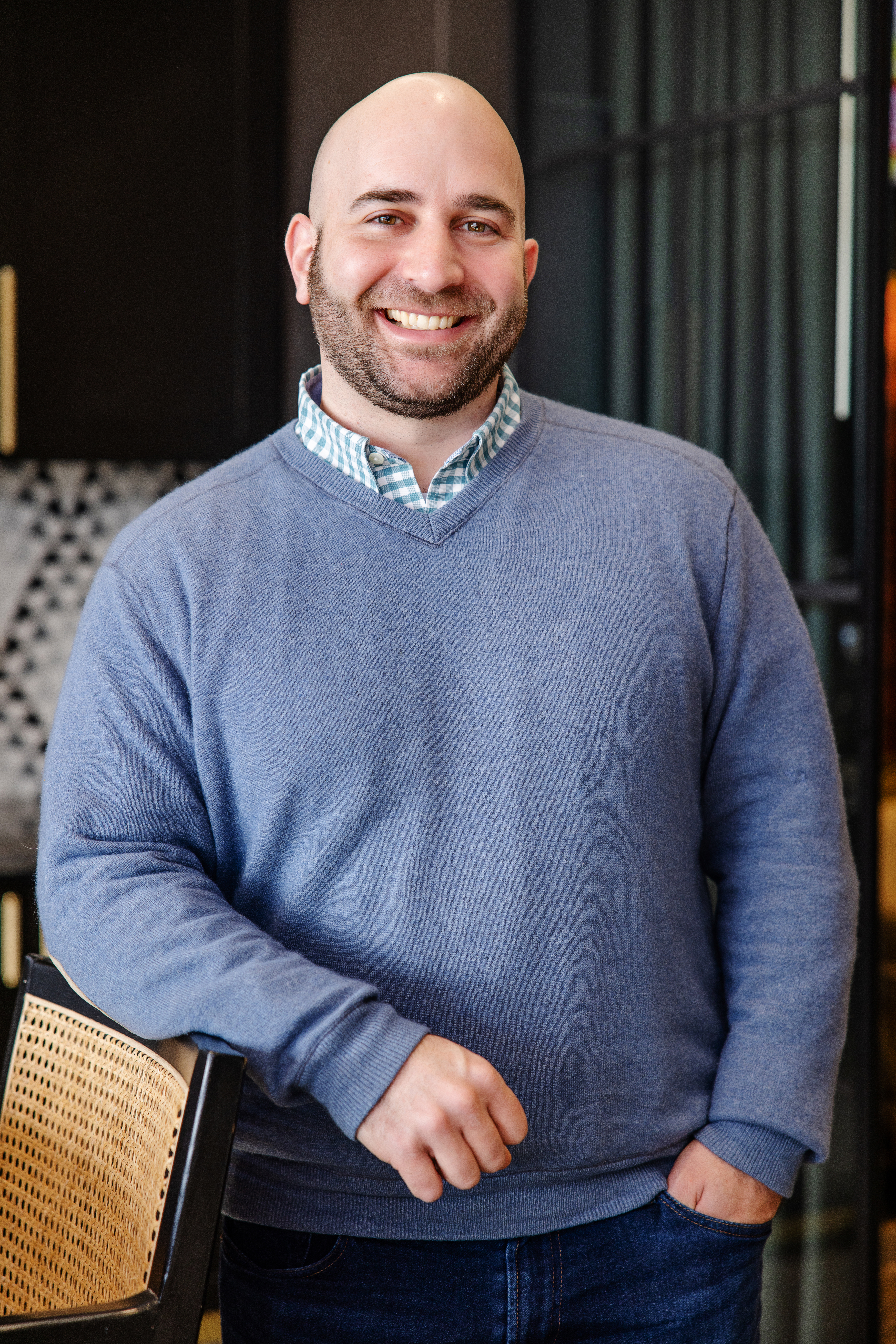 Lauri ​Hershner
Director of Operations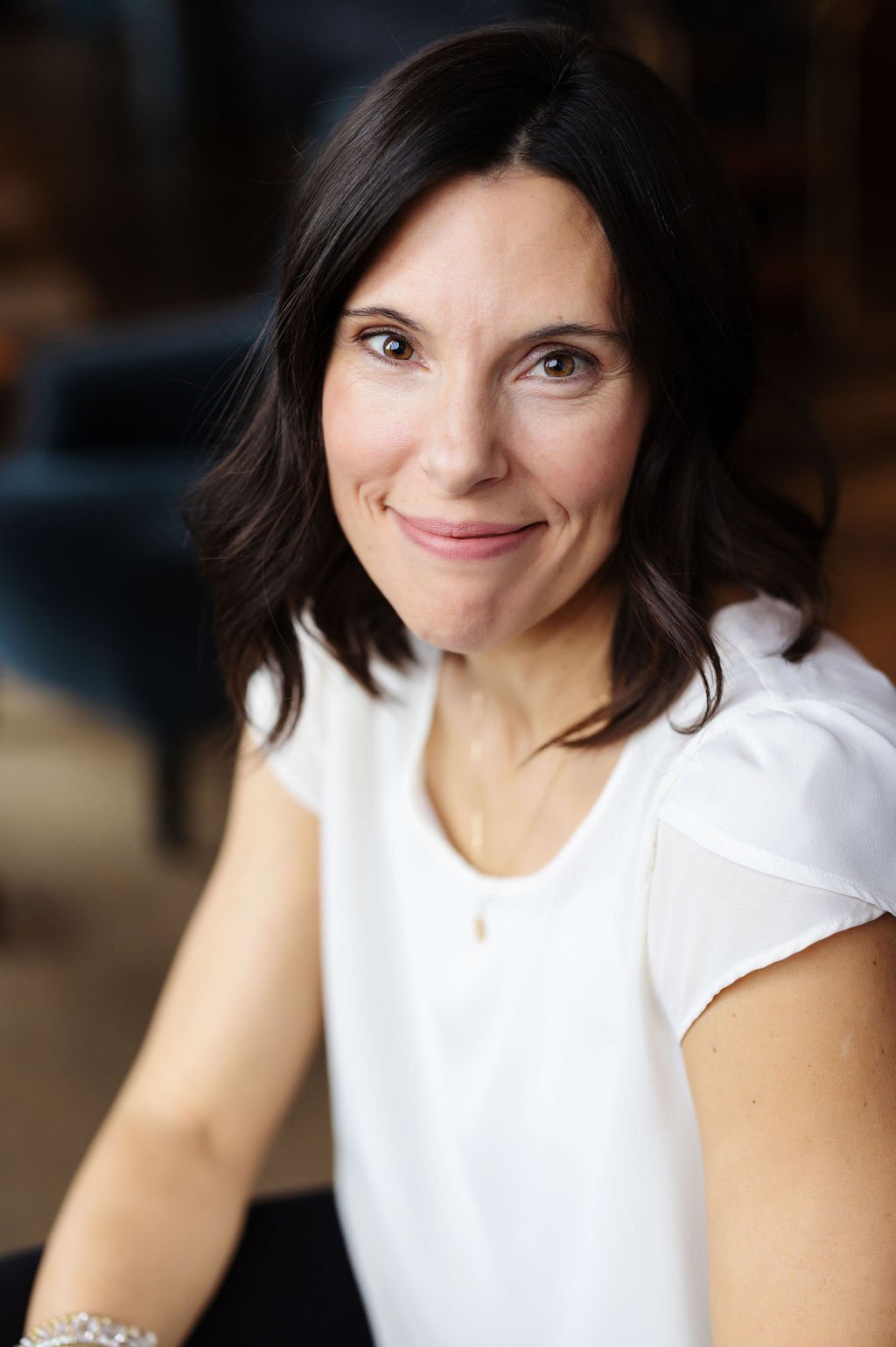 Molly Connolly
Product Sales Specialist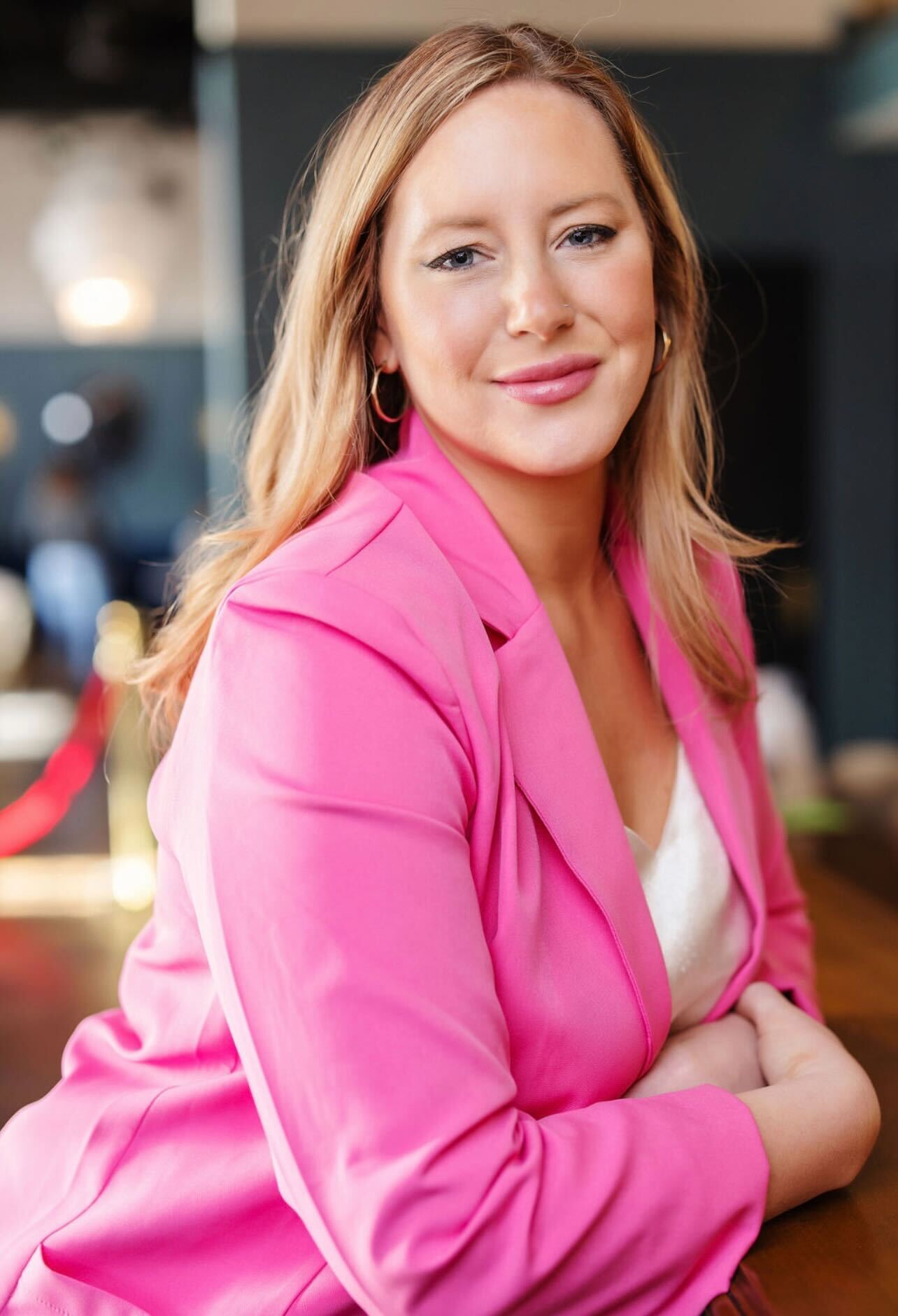 Keaton Eckley
Senior Product Analyst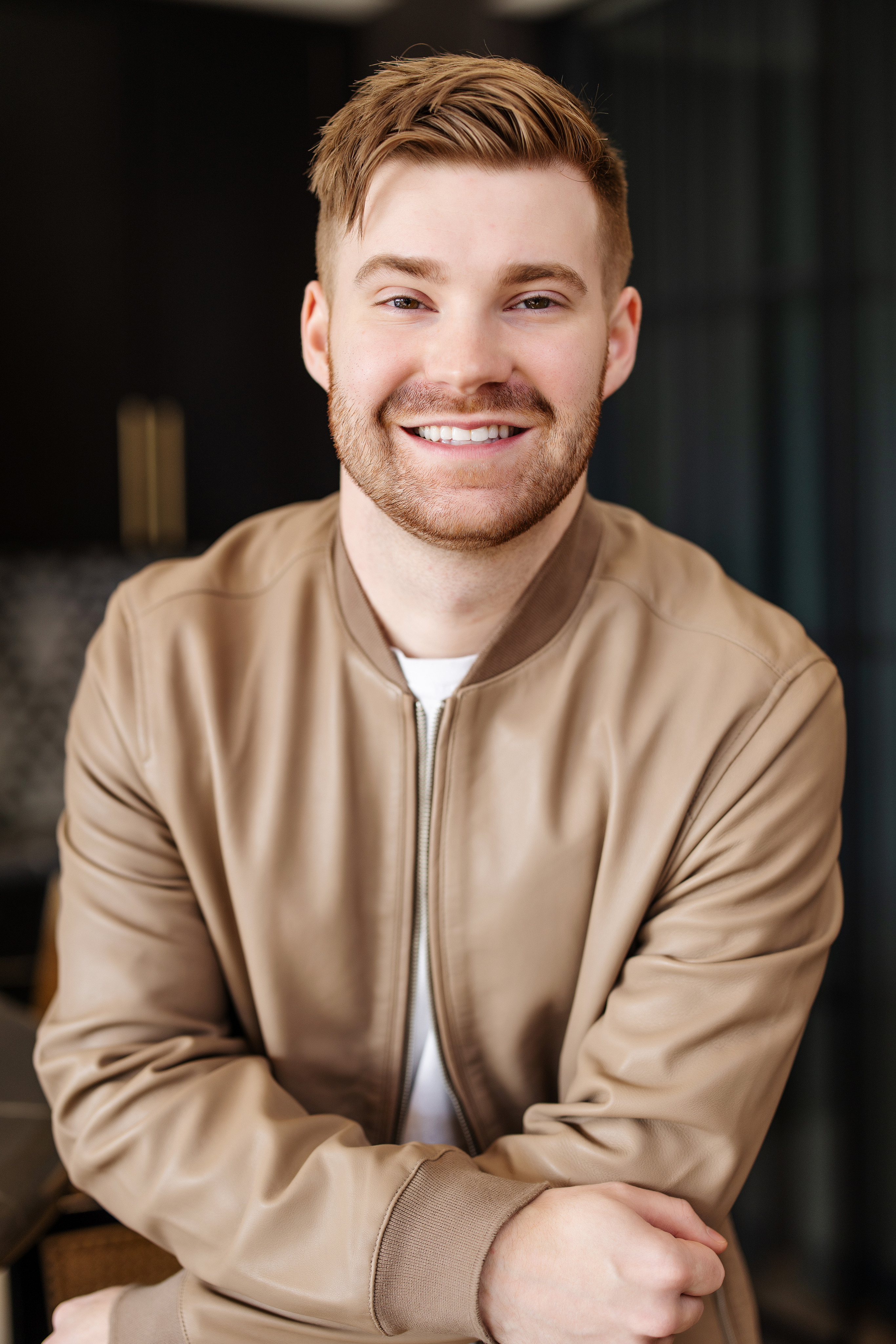 JeiLi Merrill
Strategic Program Manager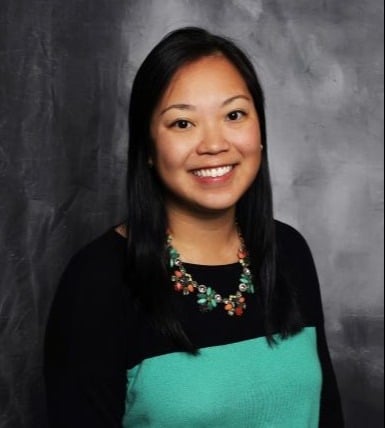 Sara Meyer
Product Management Analyst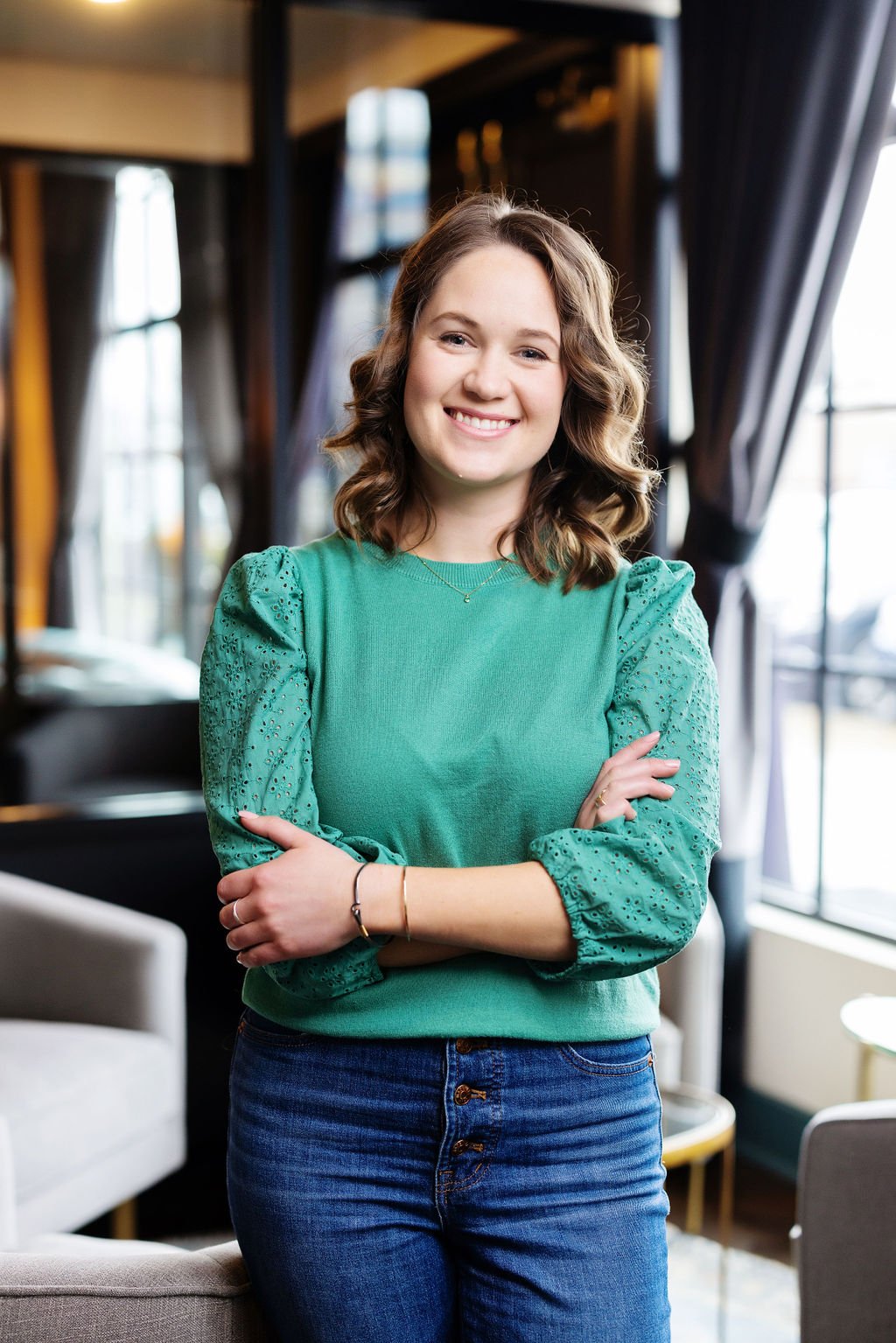 Our Advisory Board