One of the most rewarding parts of my job is helping people overcome fear. I help clients overcome the fear of uncertainty as they try to innovate and develop new products. I work with my team to overcome the fear of not being liked when they have to deliver unpleasant market feedback to a client. And my co-founder and I talk a lot about our own fears of failure as we try to grow, but also protect, our business.
I've also watched brave colleagues, friends and family stare down fears when the stakes are much higher - a cancer diagnosis or a sick child, for example. And I think of their 'fearlessness' when my smaller work-related fears can feel all-consuming.
This summer, I had the opportunity to practice fearlessness in a new way. On August 3, I summited Mount Kilimanjaro with my 16 year-old son, David.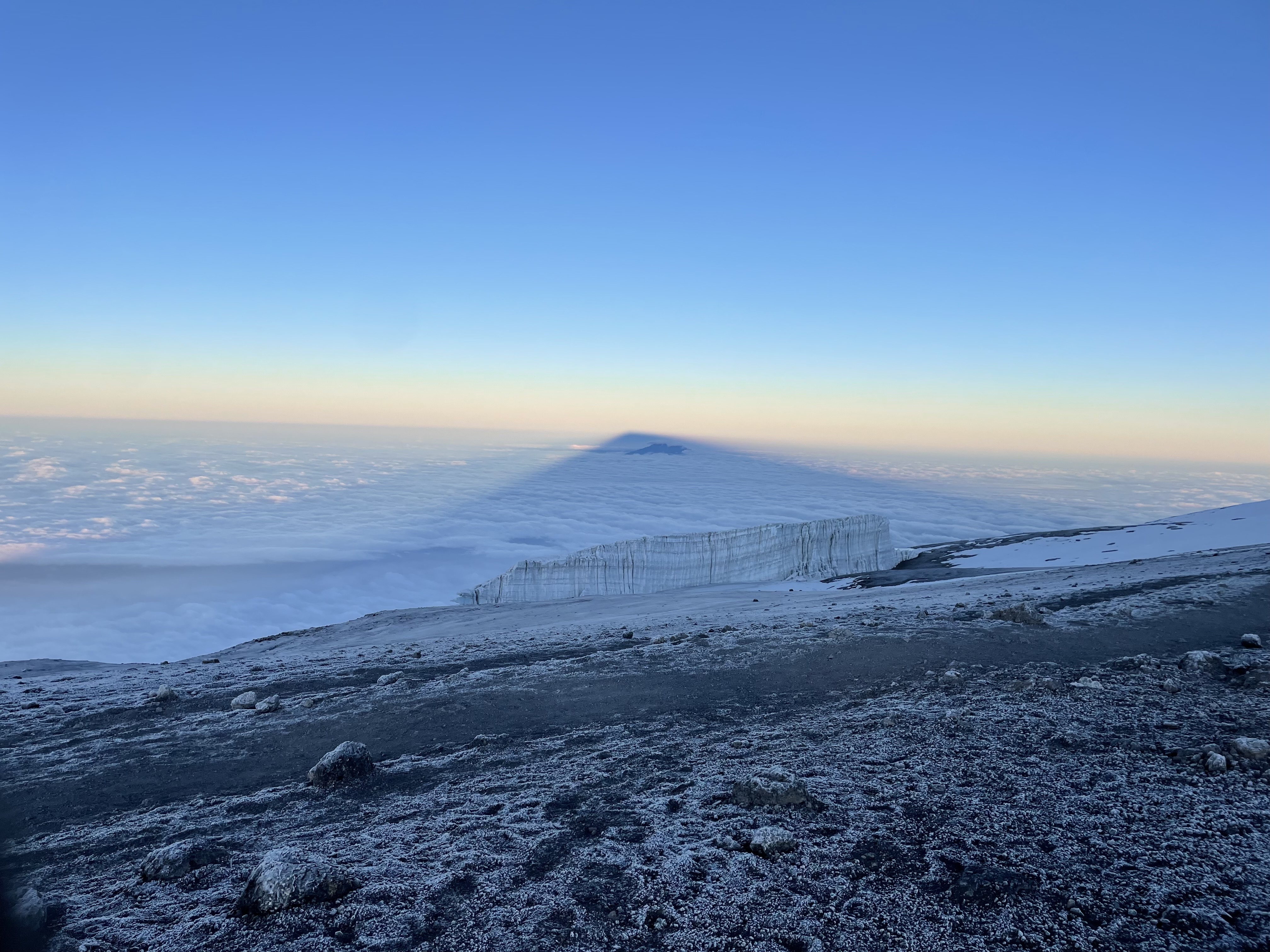 Read More