Fear accompanies business model transformation and product innovation because these activities introduce ambiguity into your normal business operations. But to productize successfully, organizations must learn to face fears associated with change. In this four-part series, we outline our LEAP method for overcoming the fear that gets in the way of successful productization. LEAP stands for:
Listening to your intuition
Expecting less than perfect
Asking for help
Practicing gratitude.
Informed by the neuroscience of mindfulness, the LEAP method has helped clients and our team find the courage they seek to innovate and transform.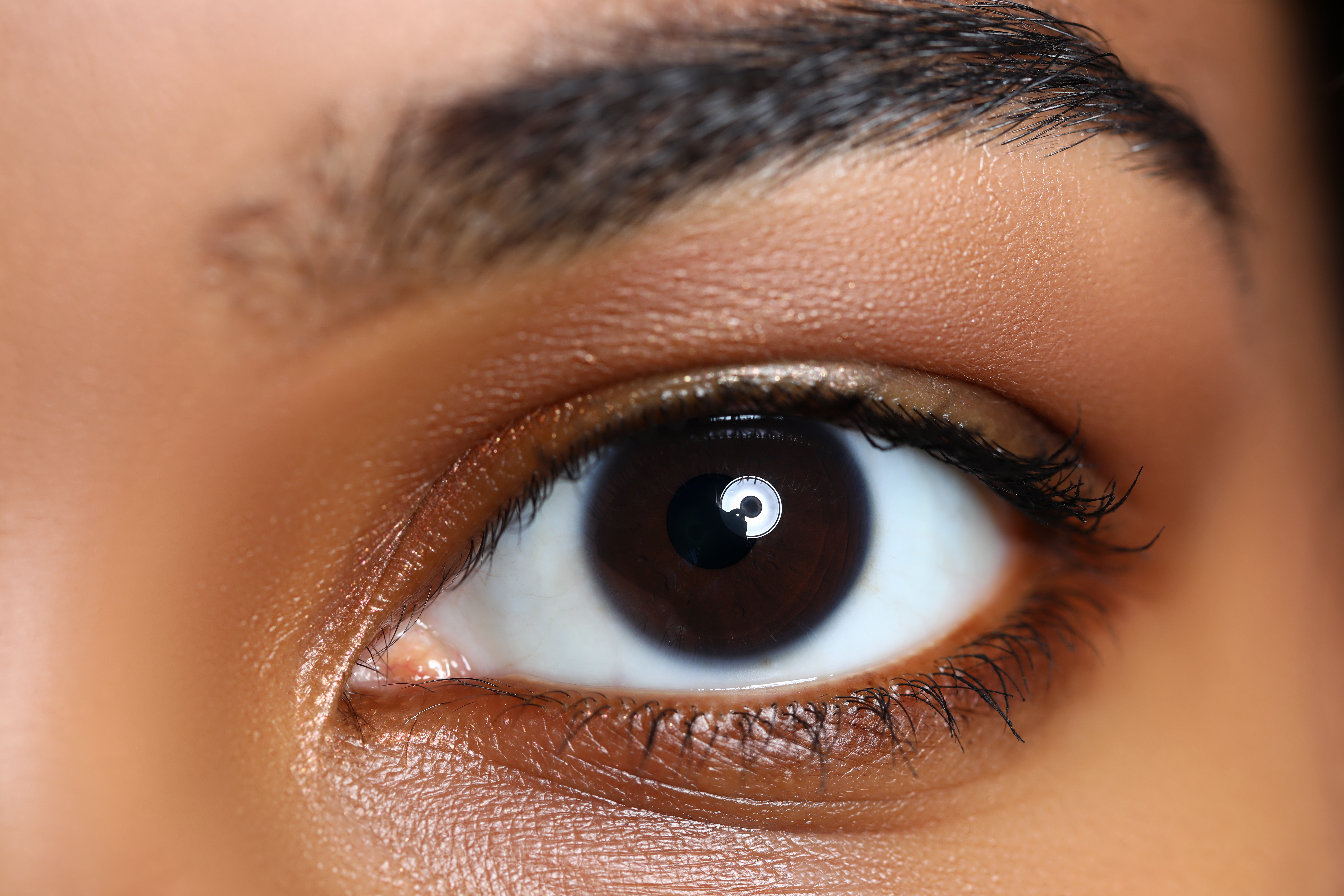 Read More